Your Ultimate Moving-In Checklist: Navigating the Excitement of a New Home
Posted by Bob Sophiea on Wednesday, November 15, 2023 at 9:00 AM
By Bob Sophiea / November 15, 2023
Comment
Embarking on a new adventure? Congratulations on your new home! Moving can be thrilling, but also a bit overwhelming. That's why we've crafted the ultimate Moving-In Checklist for you. Packed with essential tips and straightforward steps, this checklist will transform your move into a smooth and joyful experience. Get ready to turn your new house into a dream home with ease and excitement!
Pre-Move Preparation (1-2 Months Before Moving)
Weeks Leading Up to the Move
Notify important parties (employers, schools, service providers) of your move.
Transfer or set up new utilities (electricity, water, internet).
Confirm moving day details with movers or helpers.
Final Week Before Moving
Pack most of your belongings, leaving only essentials.
Prepare an essentials box (toiletries, change of clothes, basic tools).
Double-check items like medication, chargers, and important documents.
Moving Day
Do a final walkthrough of your old home.
Ensure all items are loaded and accounted for.
Take meter readings at both old and new homes.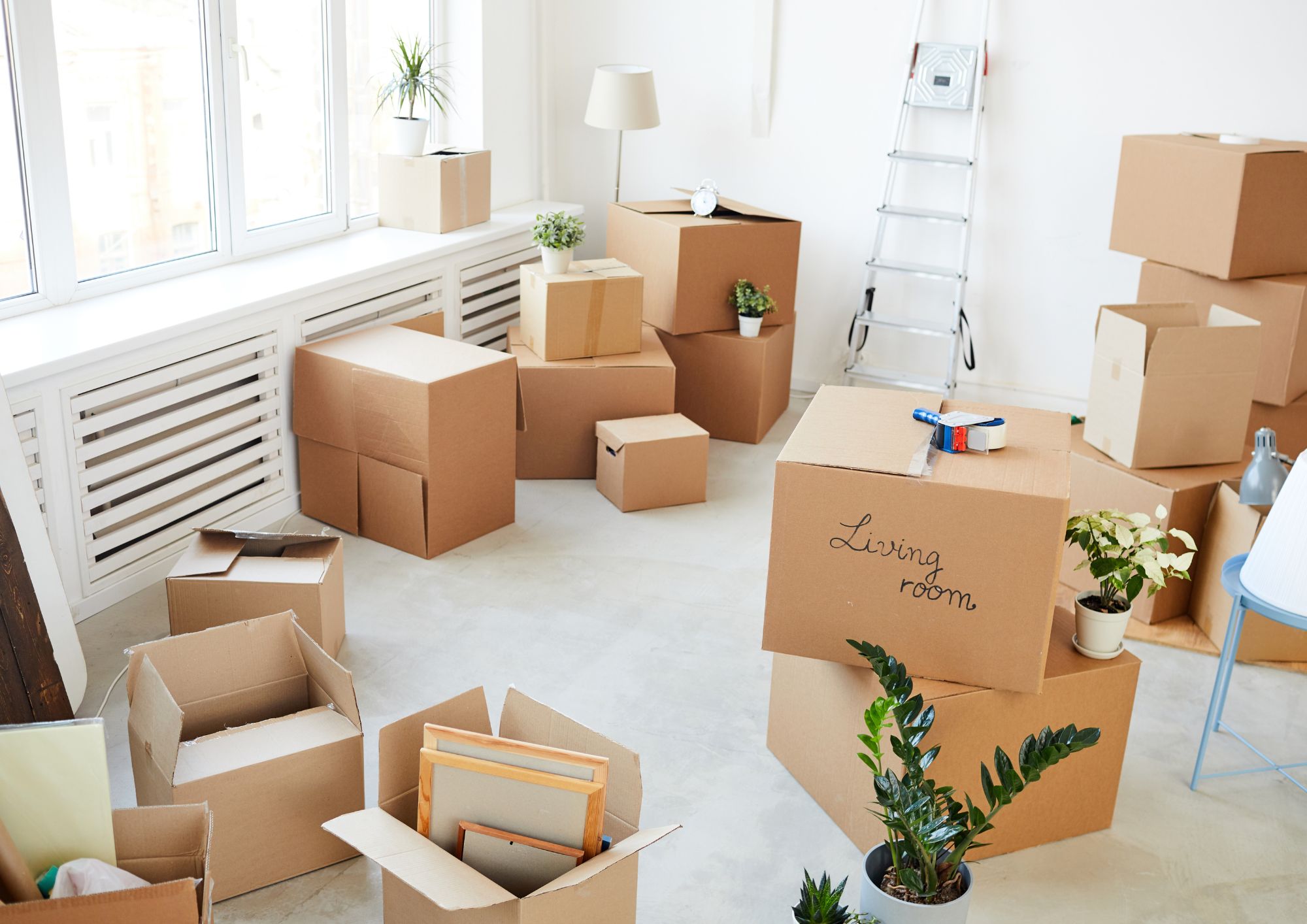 First Day in Your New Home
Inspect the new home for any immediate concerns.
Begin unpacking essential items.
Set up key furniture (bed, basic kitchen setup).
First Week in the New Home
Unpack systematically, room by room.
Locate emergency services and facilities (hospital, police, fire station).
Introduce yourself to neighbors.
Post-Move Adjustments
Plan a housewarming party or informal meet-and-greet with neighbors.
Explore your new neighborhood (parks, restaurants, community centers).
Set a schedule for regular home maintenance.