Transforming Real Estate: A Comprehensive Overview of Virtual Staging Software
Posted by Bob Sophiea on Tuesday, November 14, 2023 at 9:30 AM
By Bob Sophiea / November 14, 2023
Comment
Virtual Staging Software: A Real Estate Game-Changer
In the fast-paced world of real estate, virtual staging software has emerged as a vital tool for agents and sellers looking to capture the attention of potential buyers. This overview dives into the transformative effects of
virtual staging
software and how it can be leveraged to enhance property listings and accelerate sales.
Virtual staging software enables users to furnish a property virtually, offering a glimpse into the potential of space without the physical effort and expense of traditional staging. Online platforms provide libraries of furniture and decor, allowing for a customized and appealing presentation of each room. Through a few clicks, rooms can be transformed from empty spaces to stylishly staged homes, making online virtual staging a convenient and accessible option.
DIY Virtual Staging: Empowering Sellers and Agents
For those with a knack for design, DIY virtual staging allows complete control over the staging process. By using user-friendly apps, sellers and agents can personally curate the aesthetics of their property's interior, tailoring each detail to their target market's preferences. This do-it-yourself approach saves on costs and gives a personal touch to property listings.
Free Virtual Staging Apps: Cost-Effective Solutions
The availability of free virtual staging apps has enabled anyone to try their hand at virtual staging. While they may not offer the full suite of features paid software offers, these apps provide a solid foundation for understanding and utilizing virtual staging techniques. They serve as an excellent starting point for individuals and professionals in the real estate industry looking to enhance their listings without initial investment.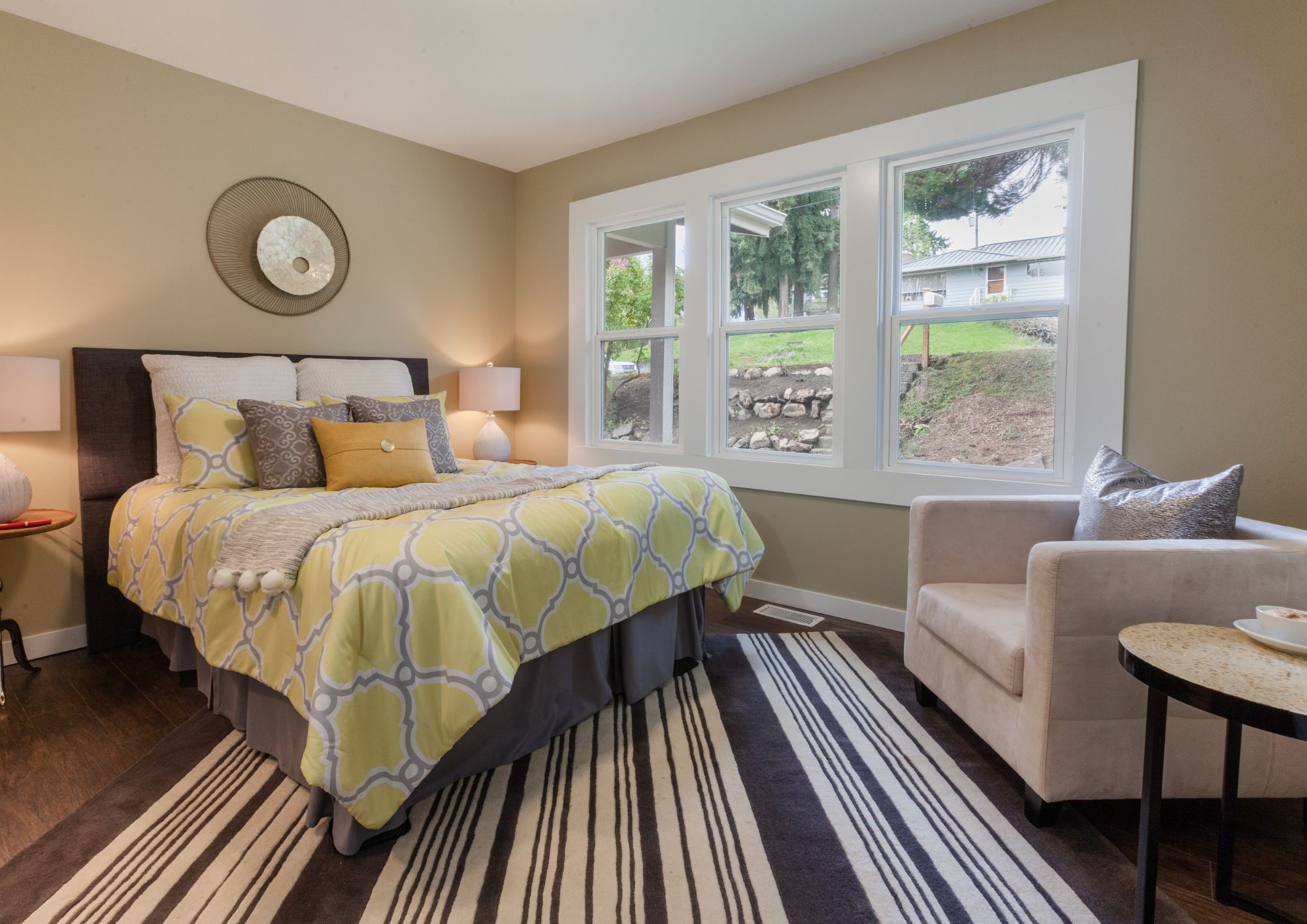 Photographers play a crucial role in the real estate industry, capturing the essence of properties for listings. Virtual staging software tailored for photographers comes equipped with advanced features such as high-resolution image support and detailed editing capabilities, enabling the creation of realistic and captivating images that stand out in the competitive real estate market.
Impact on the Real Estate Industry
The integration of virtual staging software in real estate has redefined the way properties are marketed and sold. It not only saves time and resources but also provides a versatile platform to showcase properties in their best light, regardless of their current physical condition. This innovative technology helps in creating compelling visual content that engages potential buyers, ultimately facilitating quicker sales and higher closing prices.
In conclusion, virtual staging software offers a powerful solution for enhancing real
estate listings
. Whether it's done online, through DIY efforts, by using a free app, or with specialized software for photographers, virtual staging is a valuable asset in the toolbox of real estate professionals, ensuring that properties are seen in their most attractive state and stand out in a crowded marketplace.