Top Reasons Why You Should Buy a House in December
Posted by Bob Sophiea on Sunday, November 5, 2023 at 10:00 AM
By Bob Sophiea / November 5, 2023
Comment
As the year winds down, many house buyers may be tempted to put their search for the perfect 'house for sale near me' on hold until the new year. However, December can be one of the best times to purchase a home. From potential financial benefits to reduced competition, the final month of the year offers unique opportunities for those looking to enter the housing market. Here are some reasons why you should consider buying a house in December.
1. Less Competition Among House Buyers
The real estate market tends to slow down in December as people focus on the holidays. This means fewer buyers are actively searching, leading to less competition for houses on the market. With fewer offers to contend with, you might have more negotiating power, a smoother buying process, and a better chance of getting the house you want.
2. Motivated Sellers
Sellers who list their house during December are often motivated to close by the end of the year for tax purposes or due to personal goals. This urgency can translate into better deals for buyers who are ready to move quickly. You may find that sellers are more willing to negotiate on price, closing costs, or terms of the sale.
3. Favorable Mortgage Rates
While mortgage rates fluctuate throughout the year, historically, they have been lower during December. Lenders might be looking to meet end-of-year quotas, potentially offering more attractive financing options for house buyers. By locking in a lower interest rate, you could save thousands over the life of your loan.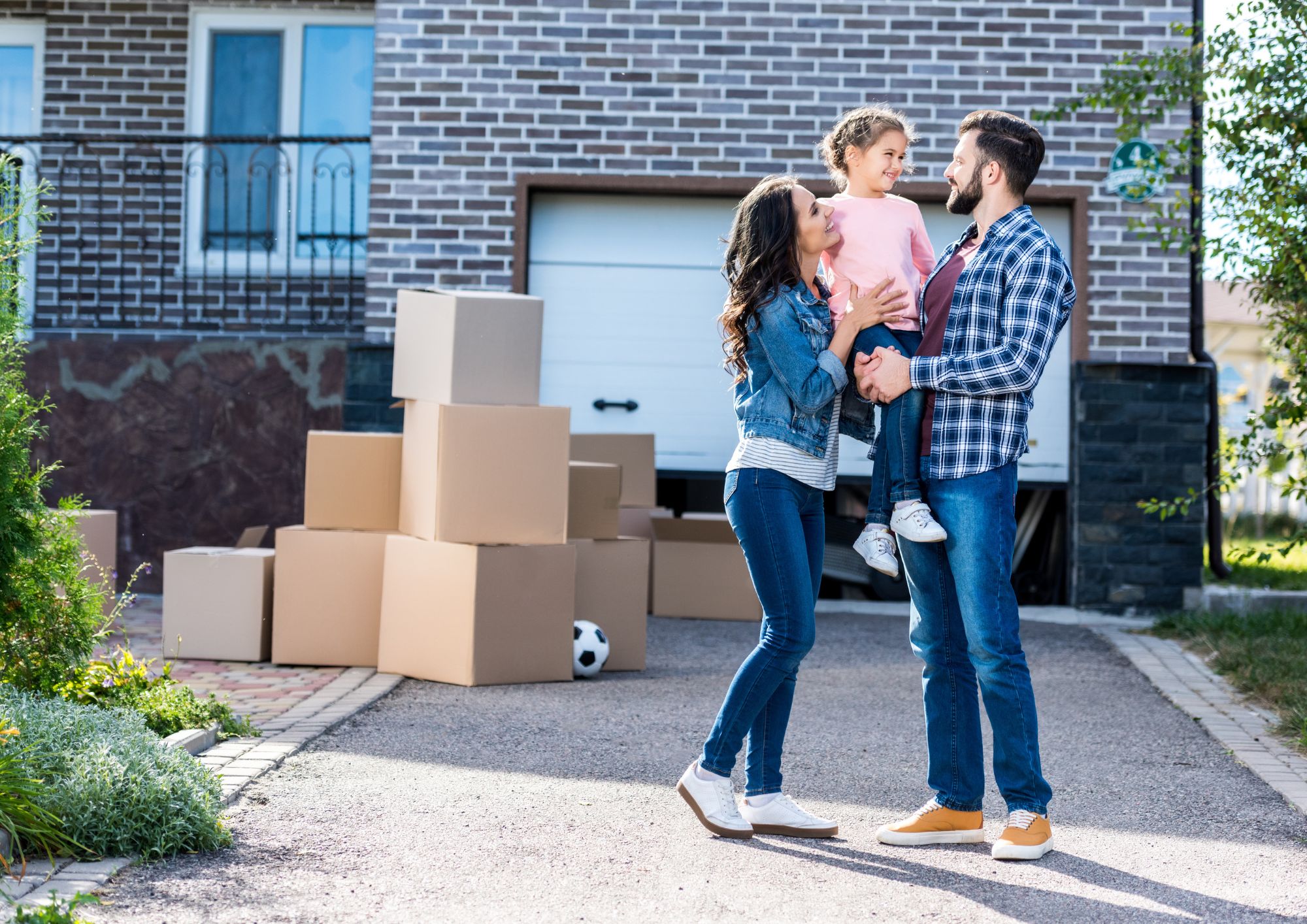 4. Year-End Tax Benefits
Buying a house in December can be a savvy financial move because of the tax advantages. Closing on a home before the year's end may allow you to deduct certain home purchase costs on your current year's tax return. These deductions can include mortgage interest, property taxes, and origination fees.
5. Holiday Sales on Home Furnishings
Once you've purchased your new home, you'll need to furnish it. December is a great time for that, too, as many retailers offer significant sales around the holidays. You can score deals on furniture, appliances, and home decor, helping you to outfit your new place for less.
6. Real Estate Agent Availability
Real estate agents often have more availability in December as the market slows. With fewer clients to juggle, your agent can provide you with more attention and personalized service, helping you to find the best house for you and guiding you through the buying process with ease.
7. A Fresh Start for the New Year
There's something psychologically satisfying about starting anew as the calendar flips. Buying a house in December allows you to settle in and start the new year in a new home. This can be a particularly compelling reason for those looking for a fresh beginning.
In conclusion, while it may seem counterintuitive, December can be an ideal time for house buyers to make their move. With advantages ranging from less competition to potential tax benefits, it's a month that should not be overlooked when searching for a house. Discover your dream home this holiday season and give yourself the gift of a new beginning. If you're ready to take the step towards homeownership, don't hesitate—contact us today to find the perfect house for you.