The Urban Advantage: 5 Key Reasons to Buy a Condominium in the City
Posted by Bob Sophiea on Tuesday, November 21, 2023 at 9:00 AM
By Bob Sophiea / November 21, 2023
Comment
When it comes to real estate investment, buying a condominium in a city is an increasingly popular choice for many. This trend isn't just about location; it's about embracing a lifestyle that combines convenience, community, and modern living. Here are five compelling reasons to consider purchasing a condominium in a city environment.
1. Unbeatable Convenience
City condominiums offer the ultimate in convenience. Living in the heart of a city means having easy access to workplaces, essential services, entertainment, and dining options. For those who thrive in a bustling urban environment, a city condominium is the epitome of convenient living. It reduces commute times and puts you at the center of the action.
2. A Wise Investment
Real estate in urban areas, particularly in growing cities, often appreciates faster than in suburban areas. Buying a condominium in the city can be a smart investment choice, potentially yielding significant returns over time. The demand for city living remains high, making it a prudent investment for your portfolio.
3. Low Maintenance Lifestyle
One of the most attractive aspects of living in a condominium is the low-maintenance lifestyle it offers. Unlike standalone houses, condominiums typically come with an association that takes care of all the exterior maintenance, including landscaping and common areas. This feature is particularly appealing to those who are always on the go or who prefer not to deal with the upkeep of a traditional house.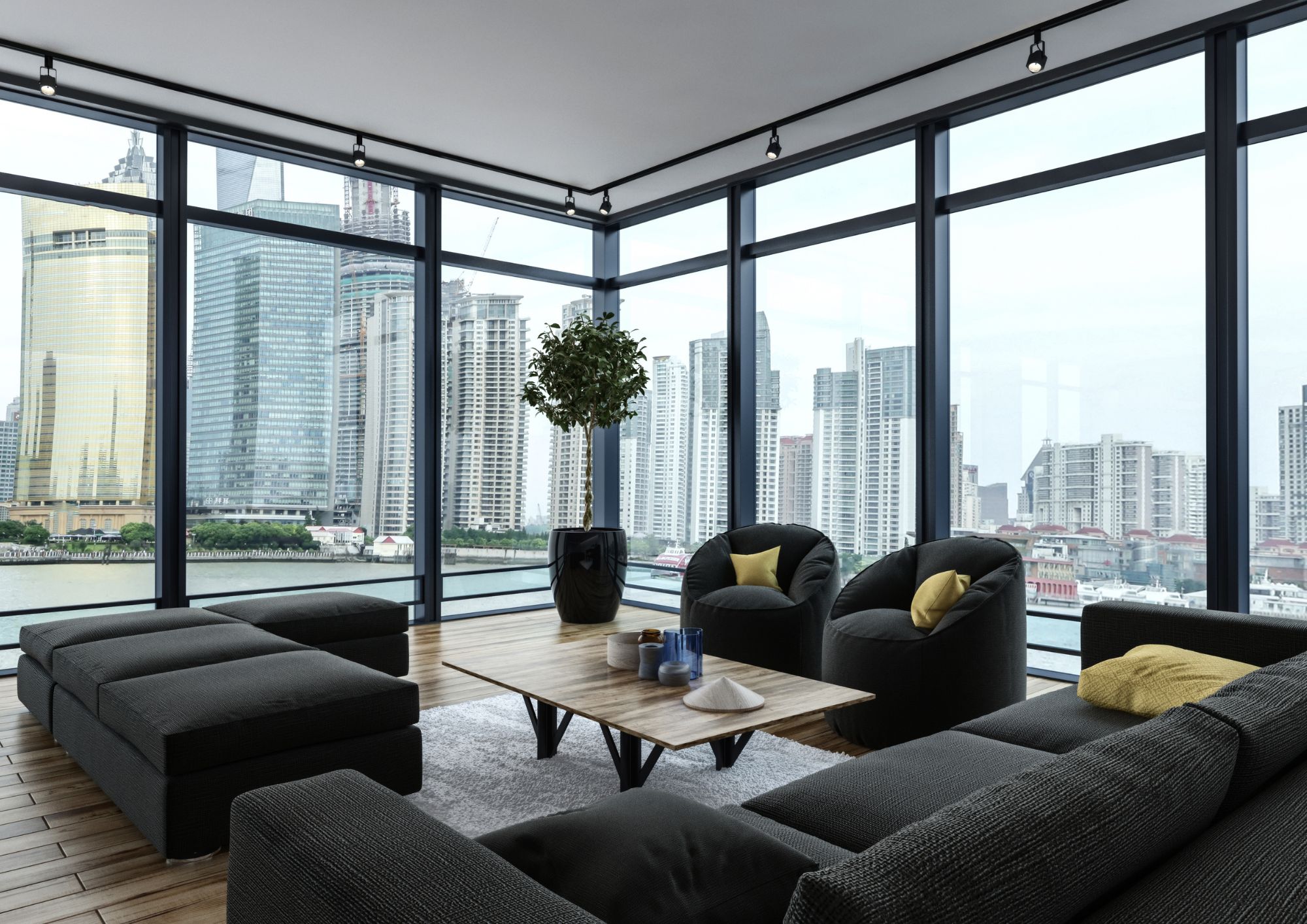 4. Access to Amenities
Many city condominiums come equipped with amenities that you might not have if you purchase a standalone house. These can include fitness centers, swimming pools, concierge services, and community spaces. These facilities not only add to your quality of life but also create a sense of community among residents.
5. Enhanced Security
Security is a top priority for many homebuyers, and city condominiums often offer superior security features. This can include gated entries, security guards, surveillance systems, and secure parking. For those concerned about safety, the added security of a condominium can provide significant peace of mind.
Navigating the city real estate market can be challenging, but partnering with an experienced real estate agent can make all the difference. A knowledgeable agent can help you find the best condominium that fits your lifestyle and budget, provide insights into different neighborhoods, and assist you through the buying process. Their expertise is invaluable in making a well-informed and successful real estate investment.
Buying a condominium in the city offers a blend of convenience, investment potential, and lifestyle benefits that are hard to match. Whether you are a first-time buyer or looking to add to your real estate portfolio, a city condominium is an option worth exploring. With the help of a skilled real estate agent, you can navigate the market and find a property that meets your needs and exceeds your expectations.
Ready to Explore Your Options? Contact Us Today!
Let's turn that excitement into reality. Our team of experienced real estate agents is ready to guide you through every step of the process, from finding the perfect location to closing the deal.
📞 Call Us Now for a personalized consultation and start your journey toward owning your dream condominium in the city!