The Best Parks to Visit in Lexington, Kentucky: An Insider's Guide to Outdoor Pleasure
Posted by Bob Sophiea on Wednesday, November 8, 2023 at 10:00 AM
By Bob Sophiea / November 8, 2023
Comment
Lexington, Kentucky, is not only famous for its horse races but also for its verdant, spacious, and well-maintained parks. Whether you're a local or a tourist, visiting these parks is an opportunity to enjoy some fresh air, beautiful scenery, and a variety of outdoor activities. Here's a look at some of the best parks in Lexington, Kentucky, and where to find them.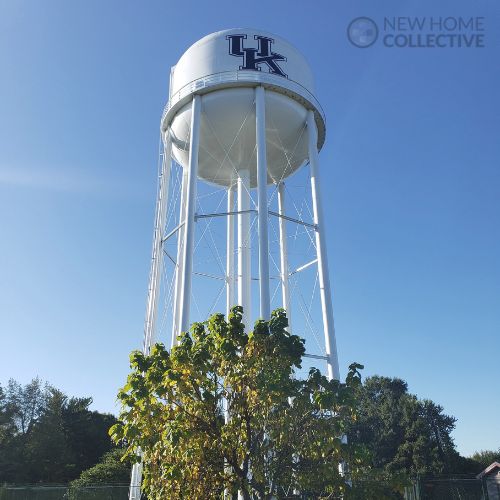 1. The Arboretum, State Botanical Garden of Kentucky
📍500 Alumni Dr, Lexington, KY 40503
Nestled in the heart of Lexington, The Arboretum boasts 100 acres of flourishing plant collections and walking trails. It's a perfect spot for a leisurely walk, a jog, or a family outing. With year-round programs and seasonal events, it's an educational and recreational haven for all ages.
2. Jacobson Park
📍4001 Athens Boonesboro Rd, Lexington, KY 40509
Jacobson Park is located in the east end of Lexington and provides a vast area of land for various outdoor activities. It's home to a sizeable 47-acre lake which is a draw for fishing enthusiasts and those who enjoy paddle boating. The park also offers picnic areas, a playground, and wide open spaces for a day out with family or friends.
3. Triangle Park
📍400 W Main St, Lexington, KY 40507
In the downtown district, Triangle Park serves as a peaceful escape amidst the urban landscape. It's particularly beautiful with its fountains and well-kept gardens. If you're downtown for business or shopping, this park offers a scenic spot for a break or a casual meeting.
4. Raven Run Nature Sanctuary
📍3885 Raven Run Way, Lexington, KY 40515
For those willing to venture a bit further from the city center, Raven Run Nature Sanctuary is a nature lover's paradise. It's a significant natural area that protects the Kentucky River Palisades and over 10 miles of trails offer hiking and wildlife observation opportunities.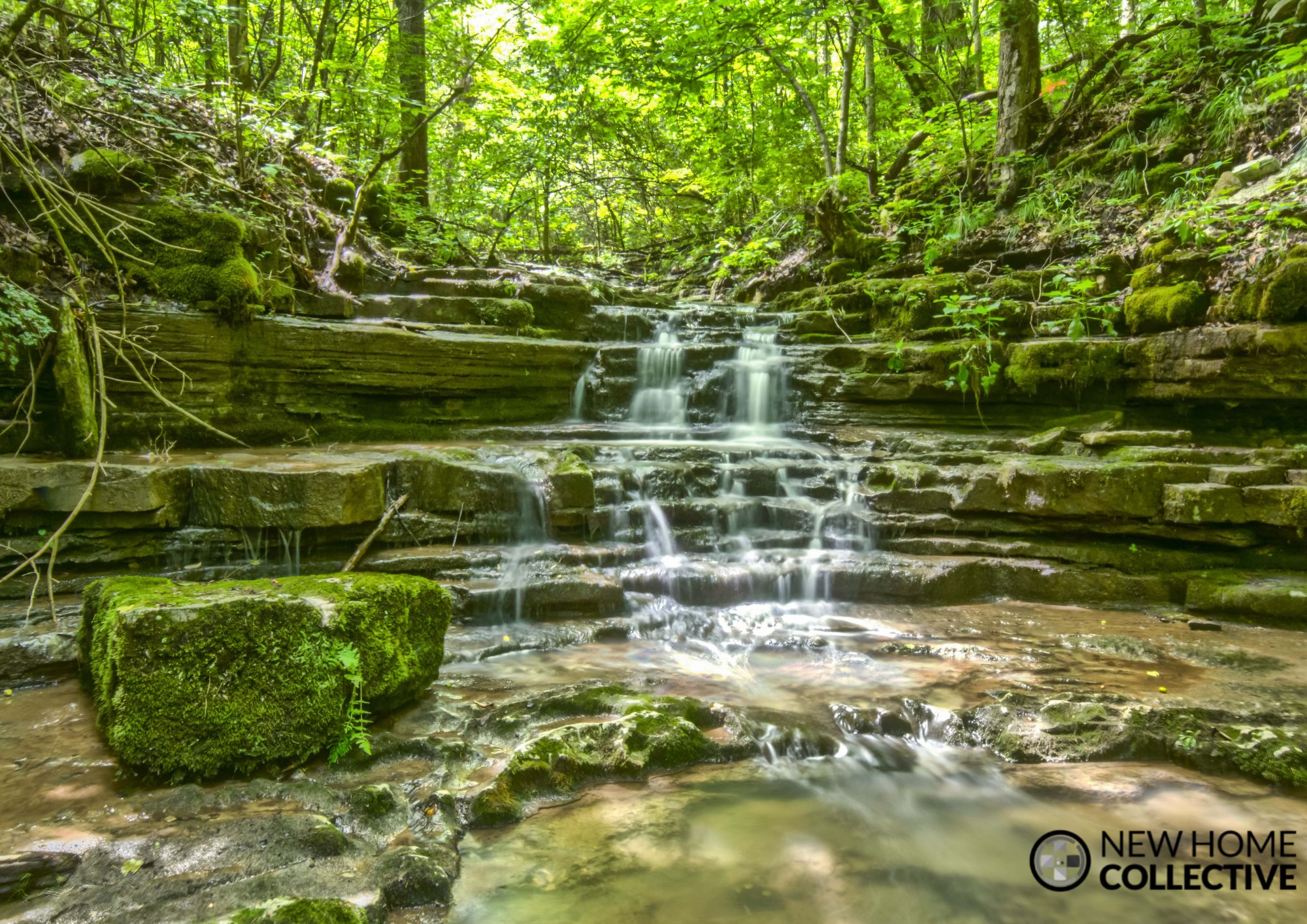 5. Wellington Park
📍565 Wellington Way, Lexington, KY 40503
Wellington Park, located in the southwest region of Lexington, is a community-focused space with sports fields, a playground, and paved paths for walking and biking. Its convenient location makes it a favorite for both spontaneous play dates and organized sports.
6. Shillito Park
📍 300 W Reynolds Rd, Lexington, KY 40503
Shillito Park is a suburban retreat with a variety of recreational facilities. With its proximity to shopping centers and residential areas, it is a hub for community activities and sports. The park features a swimming pool, playgrounds, and picnic areas, making it ideal for family gatherings.
7. Masterson Station Park

Location: 3051 Leestown Rd, Lexington, KY 40511
Masterson Station Park, one of the largest in Lexington, offers wide open spaces for soccer, football, and other field sports. The equestrian facilities and dog park also make it unique, catering to a diverse set of interests within the community.
8. Coldstream Park
📍 1850 Pisacano Dr, Lexington, KY 40511
Situated in a growing commercial area, Coldstream Park is a lesser-known gem with a scenic walking trail and a dog park. It's perfect for those working nearby to enjoy a lunch break surrounded by greenery.
Visiting any of these parks in Lexington, Kentucky, promises a delightful escape from the hustle and bustle of daily life. Whether you're in the mood for a tranquil walk, an intense game of soccer, or just a place to relax under the Kentucky sky, Lexington's parks offer the perfect setting. Don't forget to follow each park's rules and regulations to help keep them clean and accessible for everyone to enjoy. Grab your picnic basket and sunscreen, and get ready to explore the lush parks of Lexington, KY!