Kentucky Book Festival: October 21, 2023 - A Literary Feast Sponsored by Kentucky Humanities
Posted by Bob Sophiea on Saturday, October 14, 2023 at 9:30 AM
By Bob Sophiea / October 14, 2023
Comment
Literature enthusiasts, mark your calendars for October 21, 2023, as the Kentucky Book Festival, sponsored by Kentucky Humanities, unveils a day brimming with literary delights. This festival promises to be a remarkable convergence of authors, readers, and books, offering something special for attendees of all ages.
Kentucky Humanities is proud to sponsor the Kentucky Book Festival, an event that serves as a celebration and recognition of literary achievements. Attendees will have the unparalleled opportunity to engage with renowned authors, participate in stimulating discussions, and even get their favorite books signed.
Whether you are a seasoned reader or introducing your little ones to the joy of reading, the festival on October 21 ensures a memorable experience for everyone. From children's activities and young adult fiction to discussions on contemporary and classic literature, the day offers a diverse array of events designed to cater to all literary tastes.
This year's festival showcases a line-up of celebrated authors, providing a unique platform for readers to connect with the minds behind their favorite works. Attend engaging presentations, join in-depth discussions, and gain insights into the authors' creative processes and inspirations.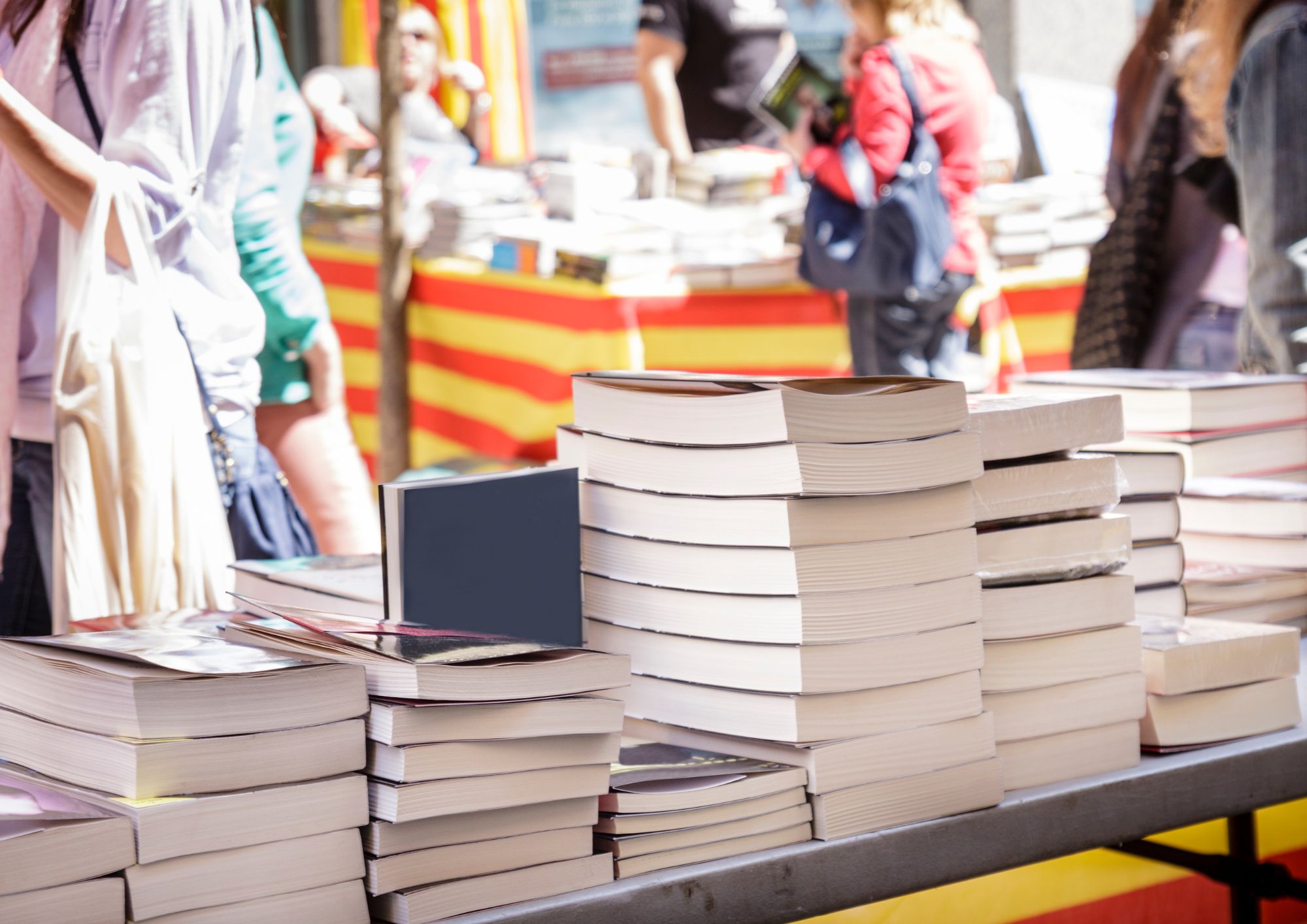 Sponsored by Kentucky Humanities, the festival emphasizes the importance of literacy and education. Through various outreach and educational programs, it aims to inspire a love for reading and writing within the community, fostering the next generation of readers and writers.
How to Join: To be part of this literary celebration on October 21, visit the Kentucky Book Festival's official website for detailed information on schedules, ticketing, and venue. Immerse yourself in the world of literature and celebrate the joy of reading with fellow enthusiasts.
The Kentucky Book Festival, sponsored by Kentucky Humanities, is set to be an unforgettable day for all book lovers. With a wide range of events and activities planned, the festival on October 21, 2023, offers a captivating experience for readers of all ages. Don't miss out on this opportunity to engage with the literary community and celebrate the power and beauty of the written word.