Ellerslie at Delong: A Slice of Luxury in Lexington, Kentucky
Posted by Bob Sophiea on Wednesday, September 27, 2023 at 9:30 AM
By Bob Sophiea / September 27, 2023
Comment
Nestled in the heart of the Bluegrass State, Ellerslie at Delong in Lexington, Kentucky, is a residential community that offers a blend of luxury, comfort, and serene surroundings. Whether you're looking for a perfect place to start a family, a quiet environment for retirement, or just want a high-end home with a sense of community, Ellerslie at Delong has something for everyone. This article aims to provide a comprehensive guide to this hidden gem, covering its amenities, local attractions, and what sets it apart from other residential areas.
One of the standout features of Ellerslie at Delong is the range of amenities it offers. The community boasts:
Parks and Green Spaces: With manicured lawns and parks, it is a paradise for nature lovers.
Recreational Areas: From tennis courts to swimming pools, residents can engage in various physical activities.
Children's Play Areas: Specially designed play areas make it a family-friendly environment.
Security: Gated entry and 24-hour security give residents peace of mind.
Community Hall: A perfect spot for social gatherings and community meetings.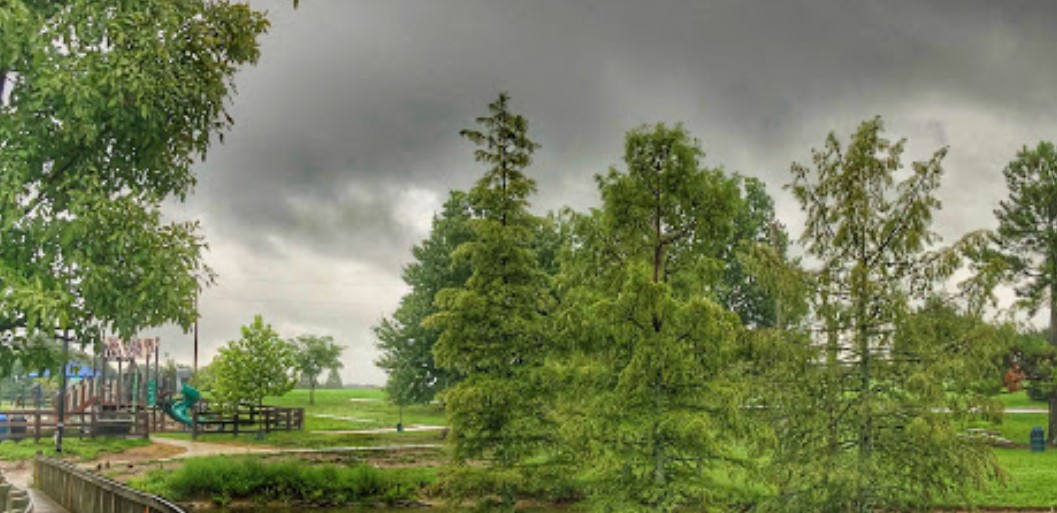 Ellerslie at Delong is strategically located, giving its residents easy access to local attractions.
Shopping Centers: With multiple malls and retail shops nearby, shopaholics won't be disappointed.
Restaurants and Cafés: Enjoy a range of culinary delights from local eateries to high-end restaurants.
Cultural Spots: Museums, art galleries, and theaters are within driving distance.
Schools and Colleges: Top-rated educational institutions are in proximity, making it easier for families.
Ellerslie at Delong is not just another residential area; it's a thriving community. Frequent community events like picnics, game nights, and charity drives help build a sense of belonging among the residents.
From beautifully designed homes to lush landscapes, Ellerslie at Delong exudes luxury. The attention to detail in architectural planning and interior design is second to none.
Given its rising popularity and strategic location, investing in real estate in Ellerslie at Delong is likely to yield high returns.
Ellerslie at Delong in Lexington, Kentucky, is more than a residential area; it's a lifestyle. With its top-notch amenities, proximity to local attractions, and a strong sense of community, it truly is a perfect place to call home. Whether you are looking to invest in real estate or find a new home, Ellerslie at Delong should be at the top of your list.