Discover Waterford: A Gem of a Community in Lexington, Kentucky
Posted by Bob Sophiea on Tuesday, September 26, 2023 at 9:30 AM
By Bob Sophiea / September 26, 2023
Comment
Nestled in the scenic landscape of Lexington, Kentucky, Waterford is a community that seamlessly blends luxury and comfort. Known for its family-friendly neighborhoods, excellent schools, and top-notch amenities, Waterford offers a unique and enriching lifestyle for its residents. Whether you are new to Lexington or a long-time resident looking for the perfect place to call home, this guide will help you explore all that Waterford has to offer.
One of the standout features of Waterford is its emphasis on family-friendly living. The community has a range of properties to suit all family sizes and is designed to foster strong neighborhood bonds. With numerous parks, playgrounds, and community events, Waterford makes it easy for families to spend quality time together.
Education is a priority in Waterford, with easy access to some of the best schools in the Lexington area. The schools here are known for their high academic standards, extracurricular activities, and community engagement, making it a perfect setting for young minds to flourish.
Waterford offers more than just beautiful homes; it also boasts a variety of amenities to enrich your lifestyle. From state-of-the-art gyms and swimming pools to walking trails and shopping centers, you'll find everything you need within reach.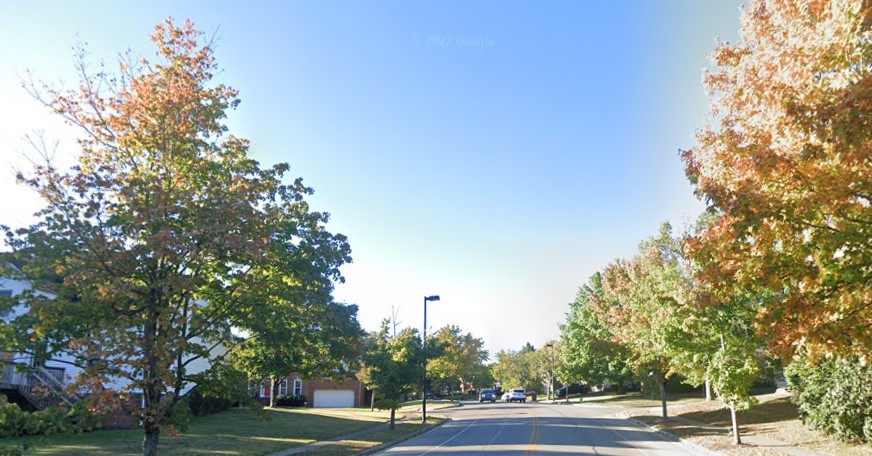 What sets Waterford apart from other communities in Lexington, Kentucky is its strong sense of community. Whether it's a neighborhood potluck, a community garage sale, or a holiday celebration, Waterford is a place where everyone knows your name, and friendships last a lifetime.
Real estate in Waterford ranges from affordable starter homes to luxurious estates, offering options for every budget. With its well-maintained streets, beautiful architecture, and high property values, investing in a home in Waterford is a decision you won't regret.
Waterford's location provides the best of both worlds. While it offers a peaceful suburban atmosphere, it is just a short drive from downtown Lexington, where you can enjoy the finest dining, shopping, and entertainment options.
Waterford in Lexington, Kentucky, offers a lifestyle like no other, with its family-oriented approach, excellent educational institutions, and top-tier amenities. It's more than just a place to live; it's a community to be a part of. With its close proximity to downtown Lexington, you'll never be far from the action while enjoying the tranquility of suburban life.
If you're looking for the ideal community in Lexington, look no further than Waterford. Come and experience what it's like to live in a community that truly feels like home.
Discover why Waterford in Lexington, Kentucky, is the perfect place to call home. Explore its family-friendly neighborhoods, excellent schools, and top-notch amenities today!