Andover Forest Neighborhood: Experience the Charm of Lexington Living
Posted by Bob Sophiea on Wednesday, July 12, 2023 at 2:56:24 PM
By Bob Sophiea / July 12, 2023
Comment
Nestled on the eastern edge of Lexington, Kentucky, lies the captivating Andover Forest neighborhood, an area known for its tranquil surroundings, well-maintained green spaces, and vibrant community spirit. This article uncovers the alluring aspects of Andover Forest that make it one of the most sought-after residential areas in Lexington, KY.
Scenic Surroundings and Green Spaces
Firstly, Andover Forest's real charm lies in its picturesque setting and scenic beauty. Enclosed by lush greenery, it offers numerous recreational areas, parks, and walking trails. In the heart of the neighborhood, the Andover Forest Park provides a perfect place to unwind and enjoy the breathtaking views of nature.
A Strong Community Spirit
Living in Andover Forest isn't just about the physical environment; it's about the people who make up the community. With regular neighborhood events and gatherings, the sense of camaraderie here is unmistakable. The Andover Forest Homeowners Association regularly organizes various activities that strengthen the community's bond.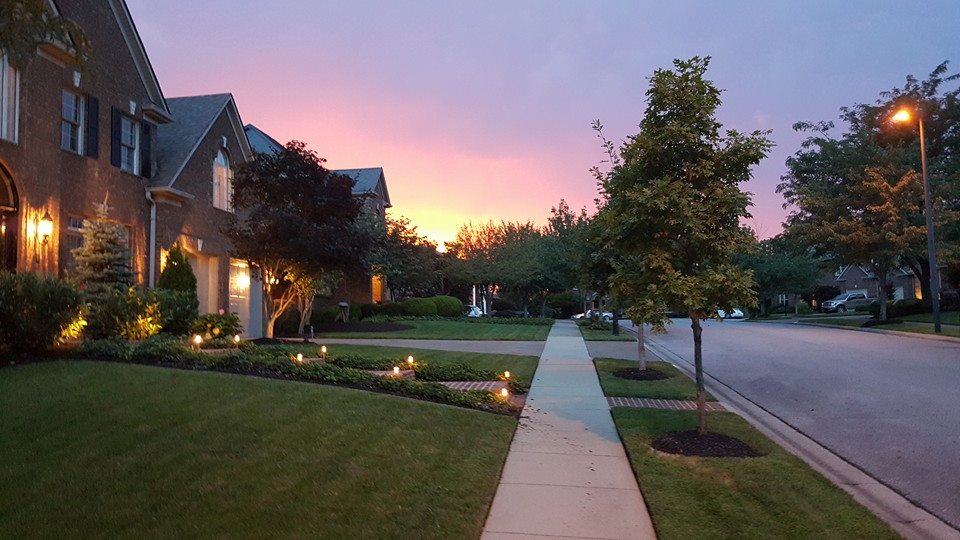 Access to Shopping and Dining
Another allure of Andover Forest is its close proximity to shopping centers and fine dining. The Hamburg Pavilion, just minutes away, boasts an array of retail shops and diverse dining options, catering to the tastes of every resident.
Premium Housing Options
Homes in Andover Forest reflect a blend of traditional and contemporary architectural styles. They offer the best of comfort and luxury, making it a perfect destination for those seeking an elevated lifestyle. Real estate websites like Zillow provide extensive listings to choose from based on your preferences.
As you can see, the Andover Forest neighborhood encapsulates everything desirable about Lexington living - tranquility, a tight-knit community, superior amenities, and convenience. It's no wonder why it's one of the top choices for homebuyers in Lexington, KY. So, whether you're a prospective homebuyer or simply interested in discovering the charm of Lexington's neighborhoods, Andover Forest is worth a visit.
If you are interested in moving to Andover Forest, Lexington, or simply want to learn more about what makes this neighborhood unique, don't hesitate to contact us. We'd be more than happy to provide more information and help you make Lexington, KY, your new home.