A Comprehensive Guide to the VA Loan in Real Estate
Posted by Bob Sophiea on Wednesday, November 1, 2023 at 9:00 AM
By Bob Sophiea / November 1, 2023
Comment
The VA loan has emerged as an exceptional resource for those who've served our country. It offers numerous advantages to help veterans and active-duty service members achieve their homeownership dreams. This guide provides a comprehensive overview of the VA loan, ensuring you have the knowledge you need to navigate the real estate market confidently.
Understanding the VA Loan
The VA loan is a mortgage loan option provided by private lenders but backed by the U.S. Department of Veterans Affairs. Its primary purpose is to help those who have served in the military, either in the past or currently, to purchase homes. Unlike other loan options, the VA loan offers several perks such as no down payment requirement and no private mortgage insurance (PMI).
Eligibility Guidelines
To qualify for a VA loan, you need to meet certain service requirements. These guidelines generally demand that you've served:
90 consecutive days of active service during wartime, OR
181 days of active service during peacetime, OR
6 years in the Reserves or National Guard.
Spouses of service members who died while on active duty or as a result of a service-connected disability may also be eligible.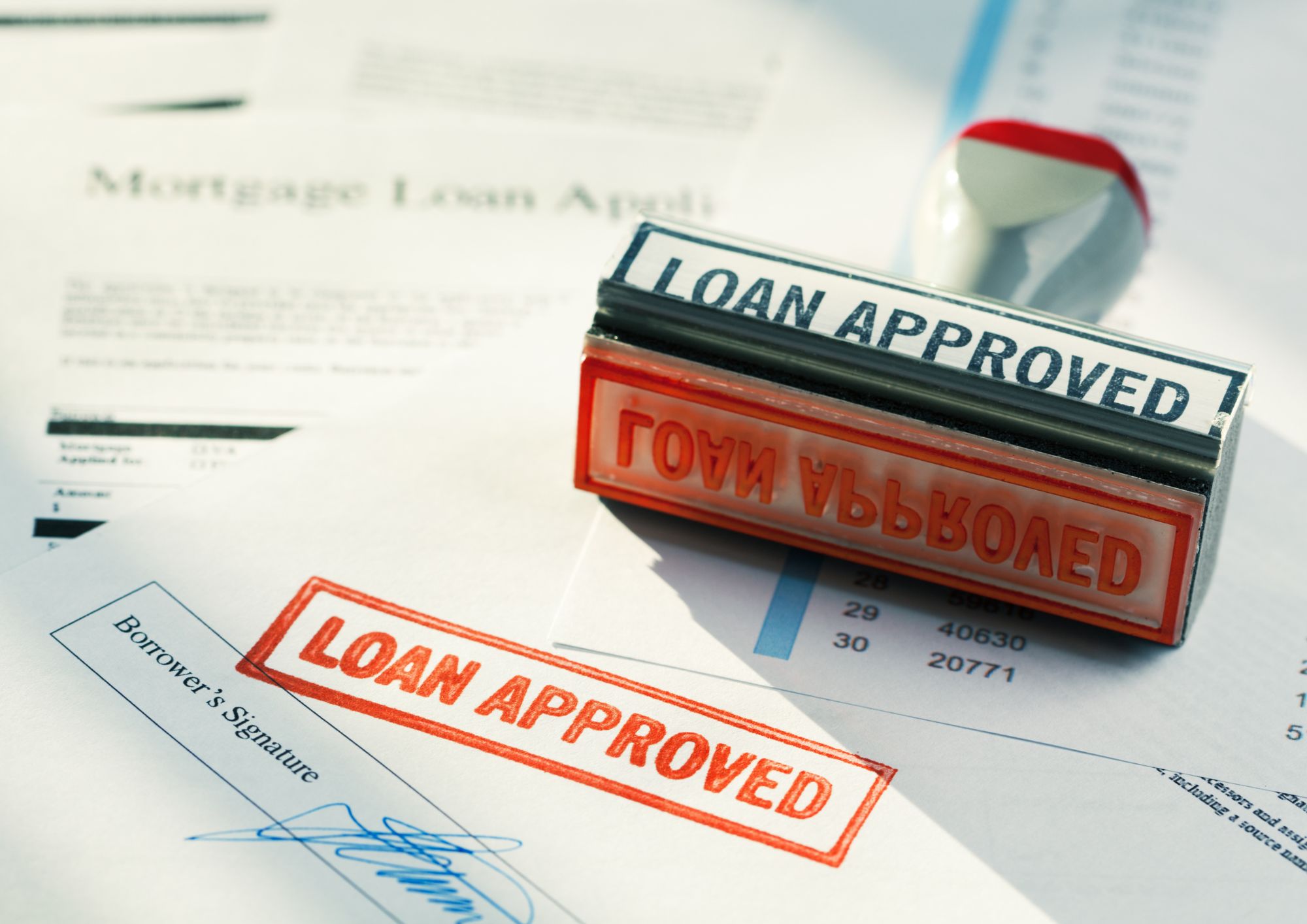 Navigating the Real Estate Market with a VA Loan
Find a VA-friendly Realtor: Not every real estate agent is familiar with the VA loan process. It's essential to partner with someone who understands the unique aspects of this loan type.
Preapproval: Before diving deep into your home search, get preapproved for a mortgage. This provides clarity on how much house you can afford and shows sellers that you're a serious buyer.
House Hunting: With your VA loan preapproval in hand, you're ready to find your dream home. Remember, the property must meet VA appraisal guidelines, ensuring it's safe, sound, and sanitary.
Closing: Once you've found a home, the closing process begins. This involves finalizing the loan details, conducting a VA appraisal, and signing all necessary documents.
Benefits of Using a VA Loan
No Down Payment: One of the most significant advantages is the possibility of buying a home without a down payment, as long as the purchase price doesn't exceed the appraised value.
Competitive Interest Rates: Lenders often offer more attractive rates due to the government backing of the loan.
No PMI: Unlike other mortgage loan options, VA loans don't require private mortgage insurance, which can lead to considerable savings over time.
The VA loan is an invaluable resource for veterans and active-duty service members. It provides an accessible route to homeownership, with benefits unmatched by other mortgage options. By understanding the guidelines and leveraging this guide, you can navigate the real estate market with confidence and secure your dream home.
🏠 Planning to Use a VA Loan for your next home? Call Us Now to Discuss!