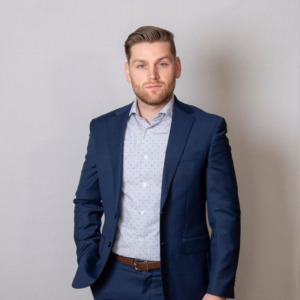 As a real estate professional, I am known for my resourcefulness, patience, and exceptional problem-solving skills. Throughout my experience in the industry, I have developed a keen eye for detail and a deep understanding of the market. I frequently assist my team and their clients by running hyper-localized reports to ensure that we are pricing our homes competitively for our sellers and, as well as give certainty to our buyers when they make offers.
I believe that open communication, honesty, and integrity are essential components of a successful real estate transaction, and I always strive to exceed my client's expectations in these areas. Real estate transactions can be complex, and unexpected issues can arise at any time. However, I am known for thinking creatively and finding solutions to challenging problems. By leveraging my knowledge of the industry, the experiences of my team, and our collective network of contacts, I can navigate difficult situations and ensure that my client's interests are always protected.
If you are looking for a real estate professional who will be your trusted partner throughout the buying or selling process, please don't hesitate to contact me today.