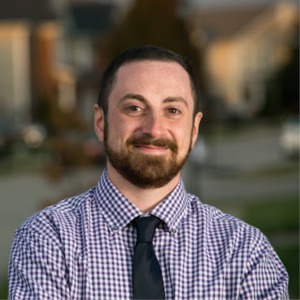 I am originally from Georgetown, KY but have also lived in Richmond for 12 years. I graduated from Eastern Kentucky University with a Bachelors Degree in Criminal Justice. After graduation, I served on the Richmond Police Department for 8 years before obtaining my real estate license. I have three children, my oldest is a son, and I also have two younger daughters.

Here are a few key traits I take pride in:

Honesty: I will tell the truth even in tough situations. I will always put the best interests of my clients first and present the most honest and accurate information I can find.

Integrity: I will choose to do what is right in every circumstance, even if nobody else is watching. I was once told "a man is nothing without his integrity" and choose to uphold my values.

Trustworthy: I will keep to my word. I believe trust is a solid foundation to build strong and healthy relationships.

Dedicated: I will work hard and dedicate myself to making your future brighter. I want to help you get what you want.

People-Oriented: I love meeting new people and seeing how I can positively affect their lives. I'm genuine to everyone I meet.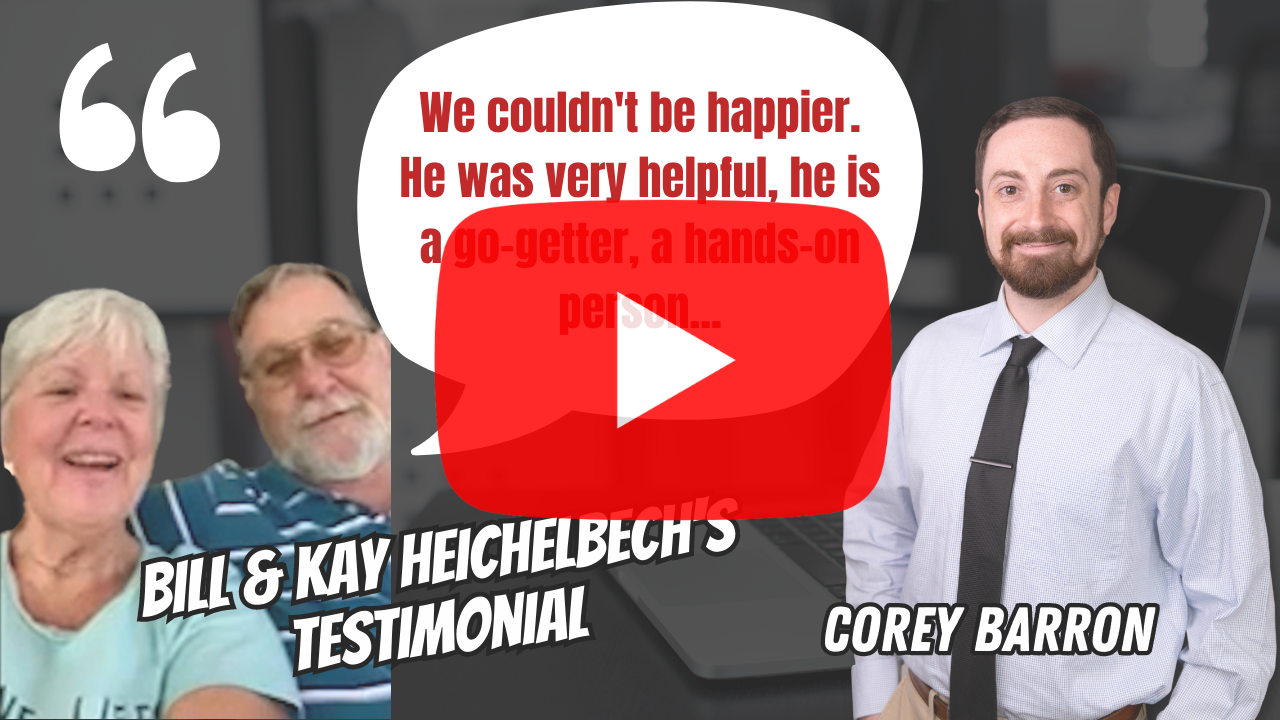 Testimonials
He helped me out. Corey is the guy I will call first!
-
John Clark
John Clark
He answered right away, he is more than willing to help out. He was able to get us a great offer. Nothing to say but good things about Corey
. -
Suzzie Kim
Suzzie Kim
Corey's? great!
Corey did a really good job listing our house. He was very courteous and worked to quickly sell our home. He did a great job advocating for us when we were working through the offers we had.


Greg Miller