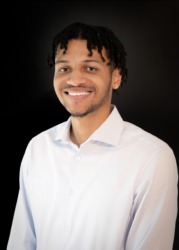 Cameron Effoe is your dedicated real estate professional in the local area. Known for his exceptional listening skills, accountability, and genuine desire to understand his clients' needs, Cameron is committed to providing an unparalleled experience throughout your real estate journey.
Cameron's youthful enthusiasm and fresh perspective bring a vibrant energy to the world of real estate. As a result, he brings a unique approach to each client interaction, ensuring that every detail is carefully considered to meet their individual goals and aspirations. Whether you are a first-time buyer, a seasoned investor, or looking to sell your property, Cameron's expertise and commitment will guide you every step of the way.
When you choose Cameron Effoe as your real estate agent, you gain more than just a professional; you gain a trusted advisor and a dedicated advocate. His genuine passion for real estate, unwavering reliability, and exceptional listening skills set him apart in the industry. Allow Cameron to assist you in turning your real estate dreams into a reality.
Contact Cameron Effoe today and experience firsthand the exceptional service and results he consistently delivers.
Testimonials
It was awesome working with Cam and Blaire, they were able to find the perfect place and they communicated effectively with my mortgage lender. I am pleased.
-
Seth Bailey
Seth Bailey
Cam is a SUPERSTAR. He really and truly knows his stuff and worked hard with me. No one is better.
- Seth
Seth
Open 9/28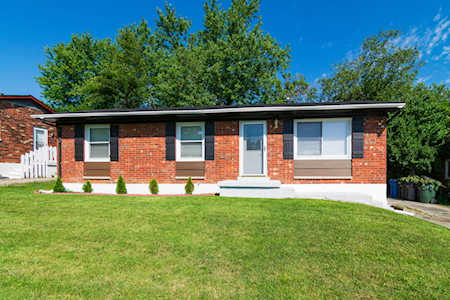 1732 Costigan Dr
Lexington, KY 40511