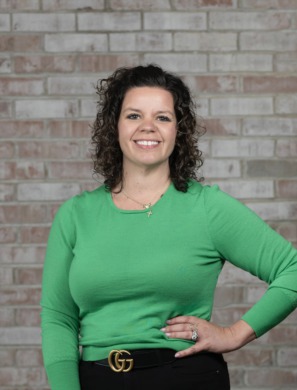 Blaire Sophiea is a licensed real estate agent and the Operations Manager at the New Home Collective, where she leads the operations team responsible for handling transactions from contract to close and managing listings.

With a reputation for being prompt, efficient, and highly knowledgeable, Blaire combines her expertise with a personable and charismatic approach to provide exceptional service to her clients. As the head of the operations team, she ensures that every transaction is handled with precision and attention to detail.

Blaire's commitment and steadfastness are evident in her role as she manages the entire process, from coordinating with buyers, sellers, and agents to ensuring all necessary paperwork and legalities are in order. Her strong communication skills and reliability make her a trusted point of contact throughout the entire real estate journey.

In addition to her role as an Operations Manager, Blaire is a licensed real estate agent, allowing her to offer comprehensive assistance to clients. Her extensive knowledge of the market and industry trends helps her guide clients in making informed decisions.

Whether you're buying or selling a property, Blaire Sophiea is the dedicated professional you can trust. Contact her today to experience her exceptional service and expertise in managing transactions and listings for a smooth and successful real estate experience.