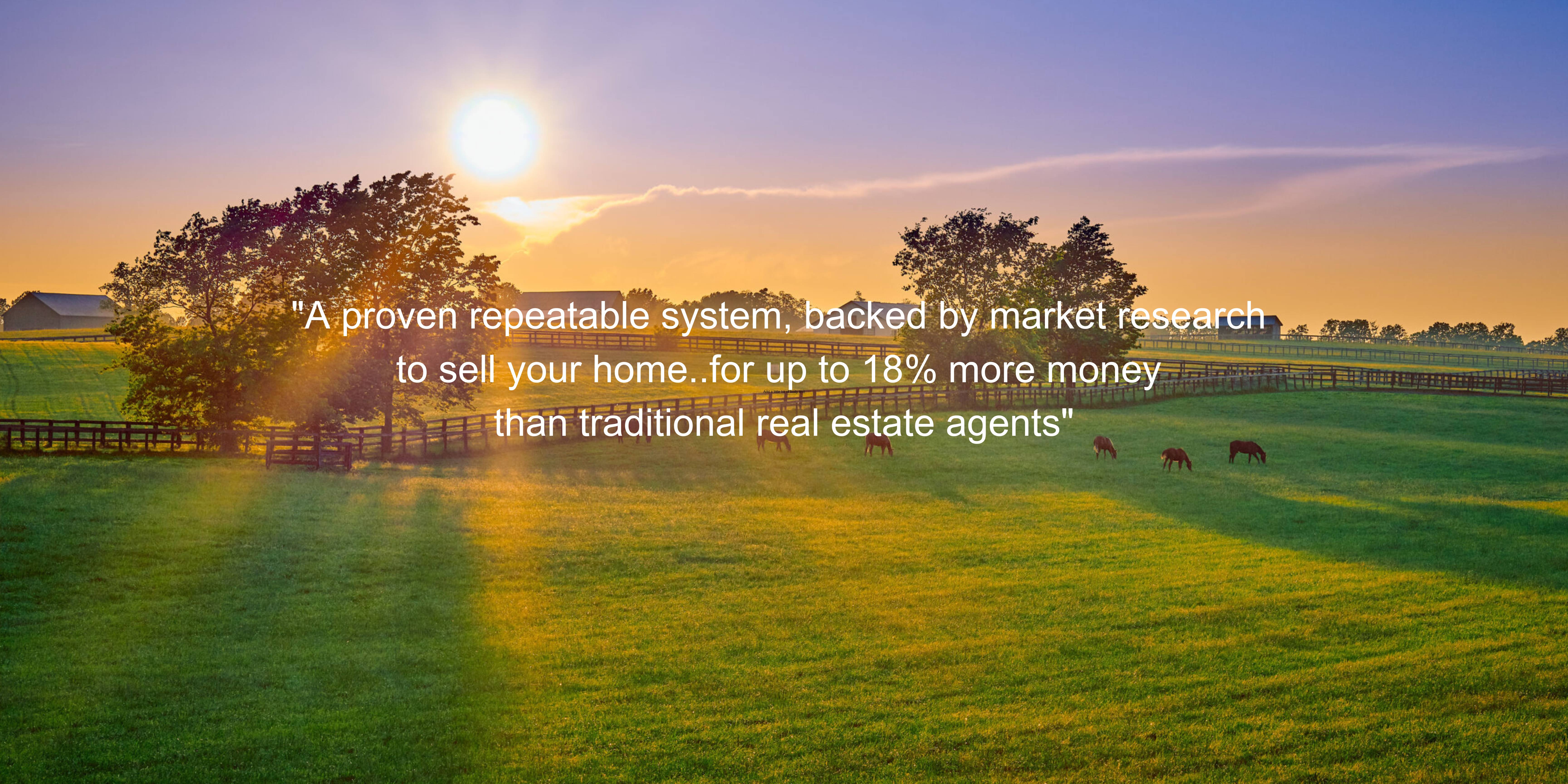 The New Home Collective
OUR PROMISE AND GOALS TO YOU
COURTESY We take pride in our work. We do not employ pushy sales tactics. Our agents are honest and courteous. From the moment you first call us, we will answer right away or we will return your call as soon as possible. Try it and call right now!
WEEKLY FOLLOW-UP At least once a week, you will get a full update: new homes in the market, market trends and analytics, listings recently sold in your desired neighborhood, and much more!
EXPERIENCE The average local agent sells just 3.7 homes a year. It would take the average agent several decades to do what we do in one year.
AGGRESSIVE MARKETING We employ a great mix of old-fashioned hard work and cutting-edge innovation using the latest marketing tools: phone contact, direct mail, brochures, web marketing, and social media.
MINUTE-TO-MINUTE AGREEMENT You are either delighted with the way things are going, or you simply pick up the phone and cancel the listing –no questions asked.
ACCOUNTABILITY Don't get stuck with all talk and no substance. We hold ourselves accountable in writing.
GREAT RESULTS Anybody can promise you anything. The true test is in the results. As you can see on these pages, we follow through with our promises and we have hundreds of happy clients to prove it. You could be next!
We Work As A Team
The New Home Collective provides specialized real estate agent services including home buying and selling. In a normal real estate transaction, there are about 180 different individual tasks that need to be taken care of. The team concept gives us an opportunity to specialize in specific tasks while keeping you at the center of the transaction.
Communication
We believe it's impossible to over-communicate & we like to answer questions before you have them. We proactively make sure we are meeting your needs & wants. We will set up a day each week where we will call you with updates and feedback. We use systems and tools such as our CRM, Google Calendar, etc. to keep track of our conversations and schedule.
Our team holds daily meetings and training sessions to help us ask better questions to help you find what it is really what you want and what you really need.
Track Record with Unmatched Performance
Not only does our office work with EXP Realty, the fastest-growing real estate company in the US, but our team is consistently outpacing our local MLS. Check below to see some of the properties we've sold in your area.