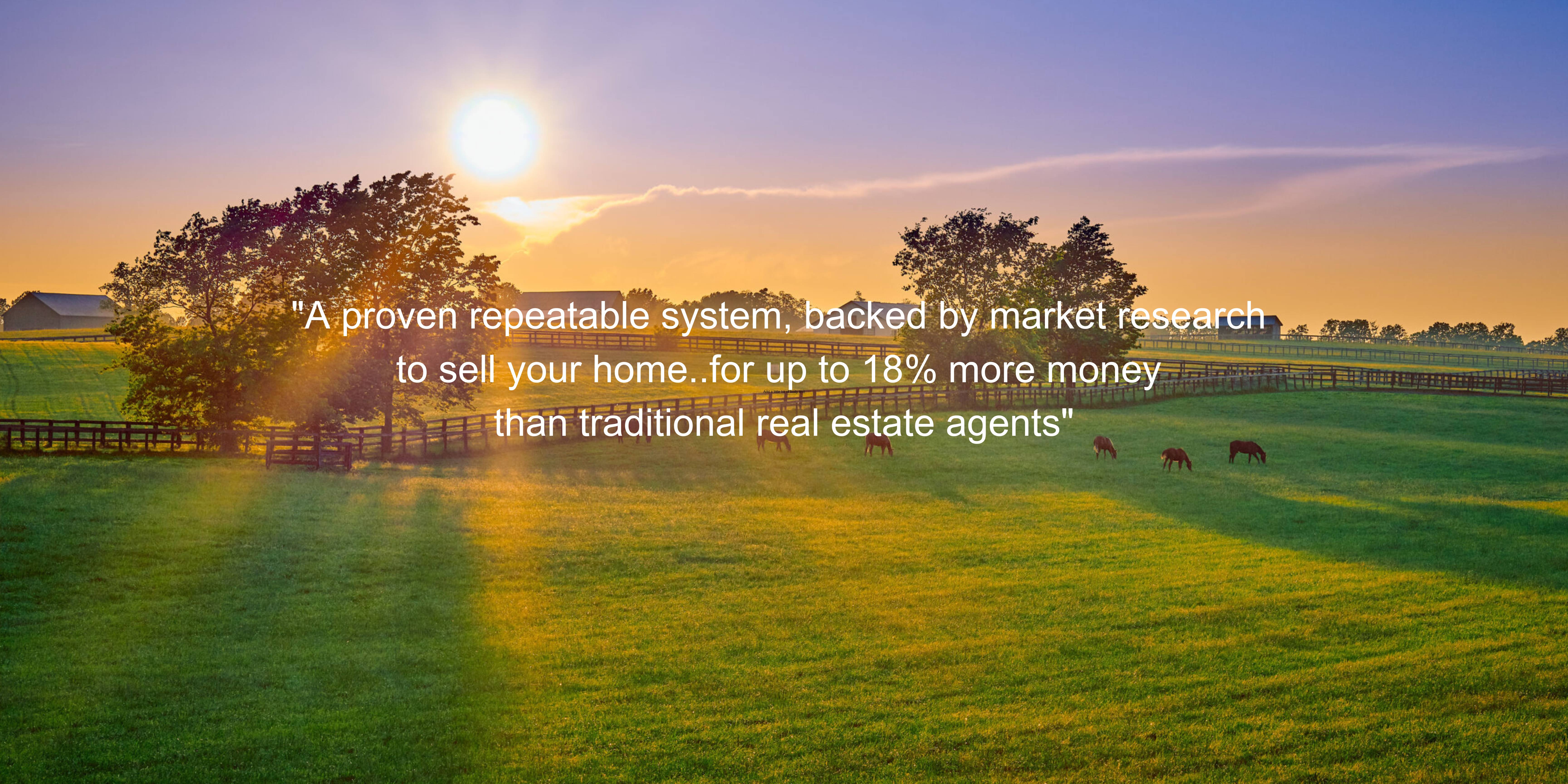 The New Home Collective
OUR PROMISE AND GOALS TO YOU
1. Our team has this Promise and Goal to create an experience you honestly cannot
imagine being better.
2. Our systems, and everything we do, is designed around delivering on this
Promise and Goal.
3. Everyone on our team listens and is focused on what it is you want and what it is you
need in order to achieve your goal.
4. We make every effort to be proactive in everything in the sale process and
to eliminate surprises.
5. Just know that our team is focused on creating an 11 out of 10 experience for you.
We Work As A Team
The New Home Collective provides specialized real estate agent services including home buying and selling. In a normal real estate transaction, there are about 180 different individual tasks that need to be taken care of. The team concept gives us an opportunity to specialize in specific tasks while keeping you at the center of the transaction.
Communication
We believe it's impossible to over-communicate & we like to answer questions before you have them. We proactively make sure we are meeting your needs & wants. We will set up a day each week where we will call you with updates and feedback. We use systems and tools such as our CRM, Google Calendar, etc. to keep track of our conversations and schedule.
Our team holds daily meetings and training sessions to help us ask better questions to help you find what it is really what you want and what you really need.
Track Record with Unmatched Performance
Not only does our office work with EXP Realty, the fastest-growing real estate company in the US, but our team is consistently outpacing our local MLS. Check below to see some of the properties we've sold in your area.